San Diego State University

Department of Psychology
Conference/PSU Photos
Jeffrey M. Conte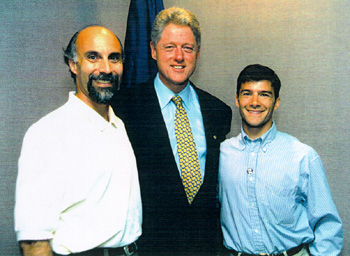 At Penn State in 1996, with Dr. Rick Jacobs and an unnamed
politician, who asked us what we did for a living, so we're
sure that at least 1 President has heard of I/O psychology.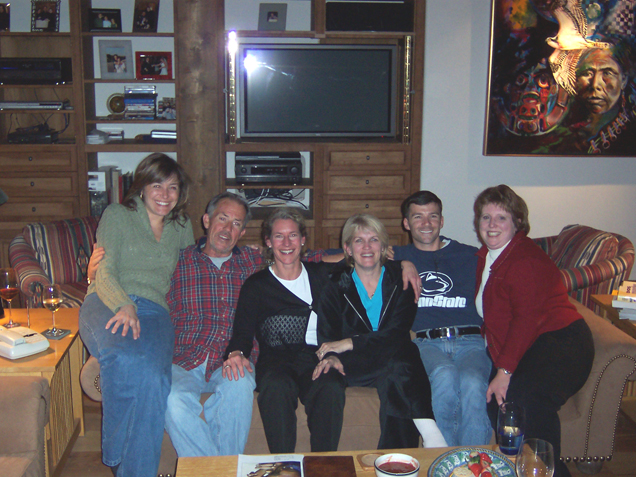 Penn State Gathering in Breckenridge, Colorado:
With Paula Caligiuri, Frank Landy, Dana Born, Kat Ringenbach, & Laura Shankster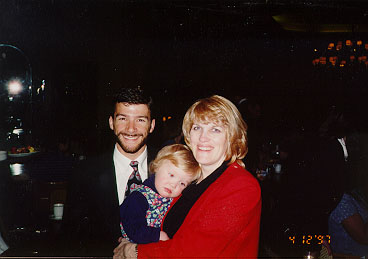 With my goddaughter Rebecca and Dr. Kat Ringenbach
(Rebecca's proud mom) at the 1997 SIOP conference in St. Louis.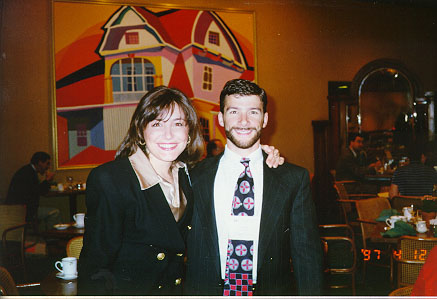 With Dr. Paula Caligiuri at 1997 SIOP Conference in St. Louis.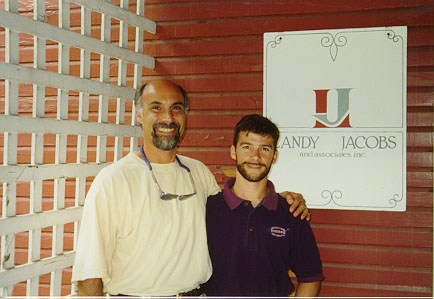 With my advisor Dr. Rick Jacobs after my dissertation defense in 1997.

Back to Homepage Jeffrey M. Conte